The?Movie Projector??supports all?iPhones, Android Phones, Laptops, PCs, Game Consoles, and more!?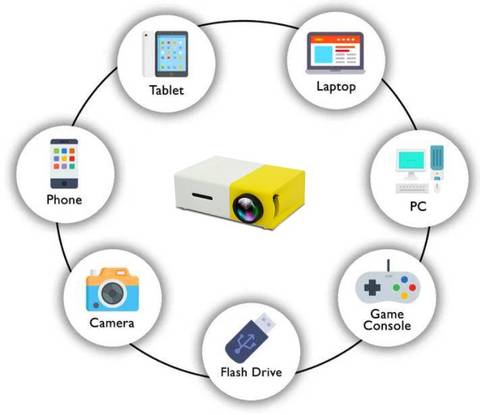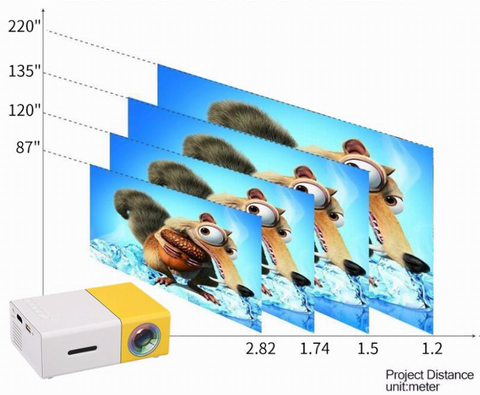 You can take it?anywhere?you go - cute design, super-sized, this item would be your best friend and ?anti-bored-system? on every journey.?You need to have it!
?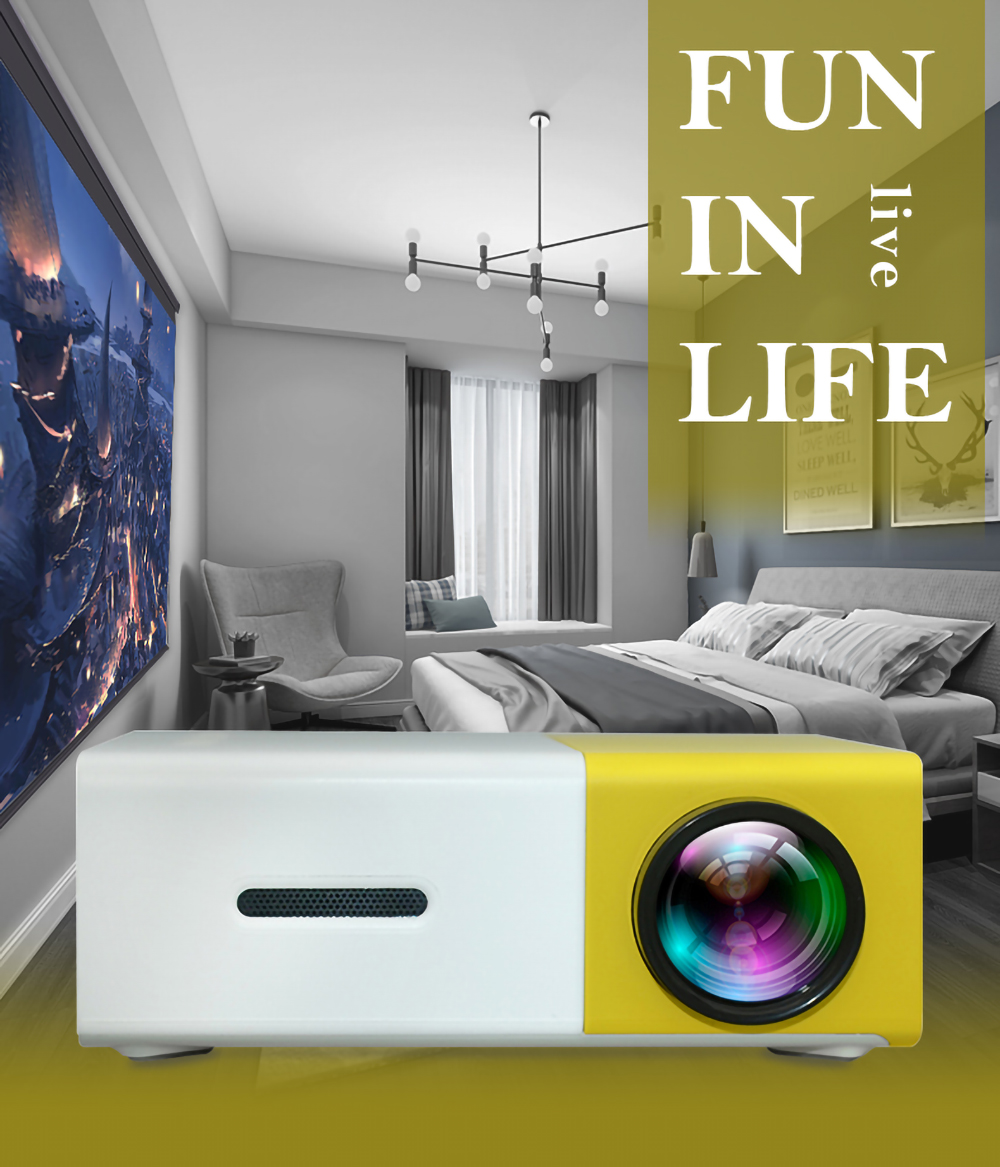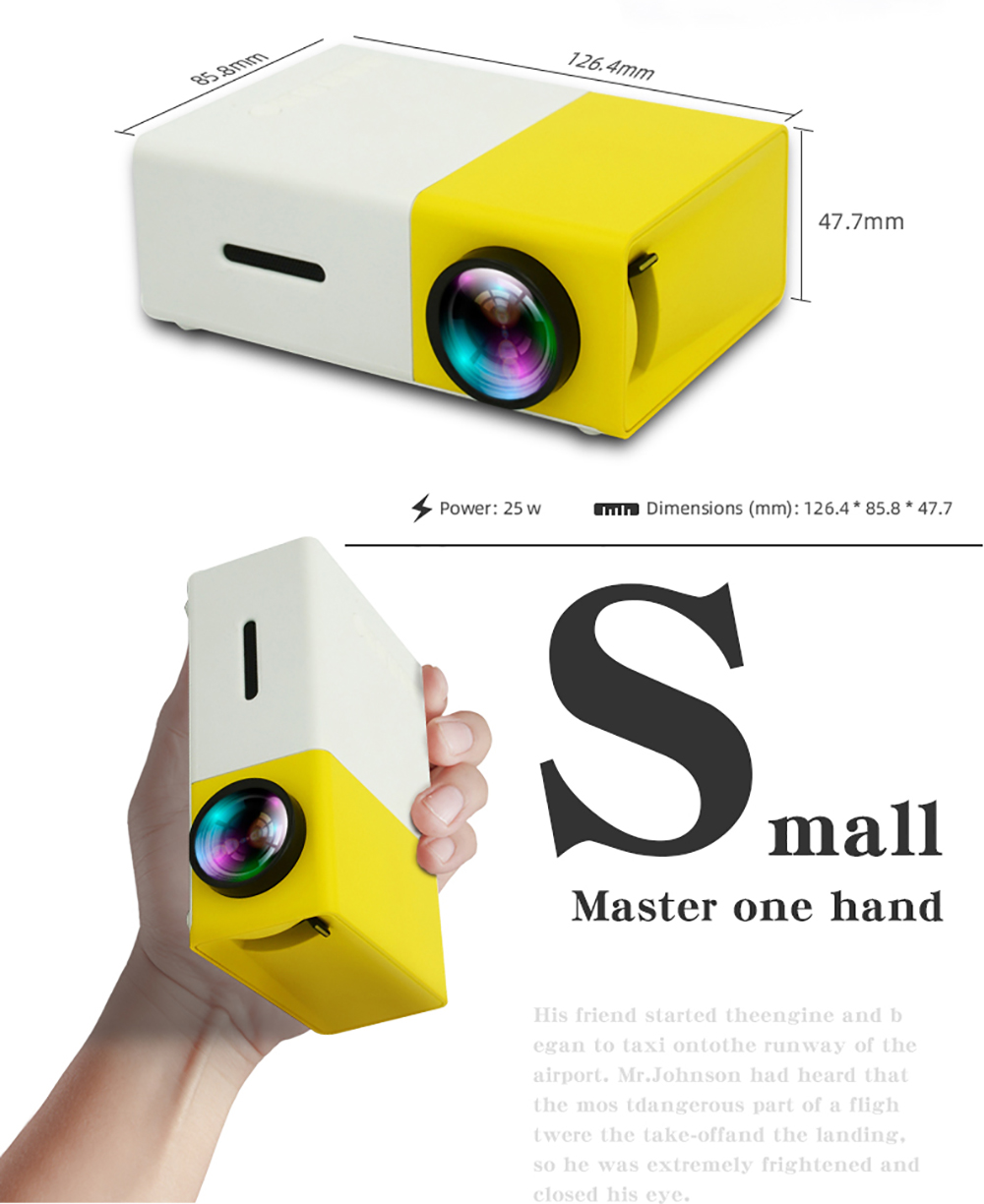 Mobile power while charging
Support 5V-2A mobile power supply with USB external mobile power supply can be viewed anywhere in unlimited time.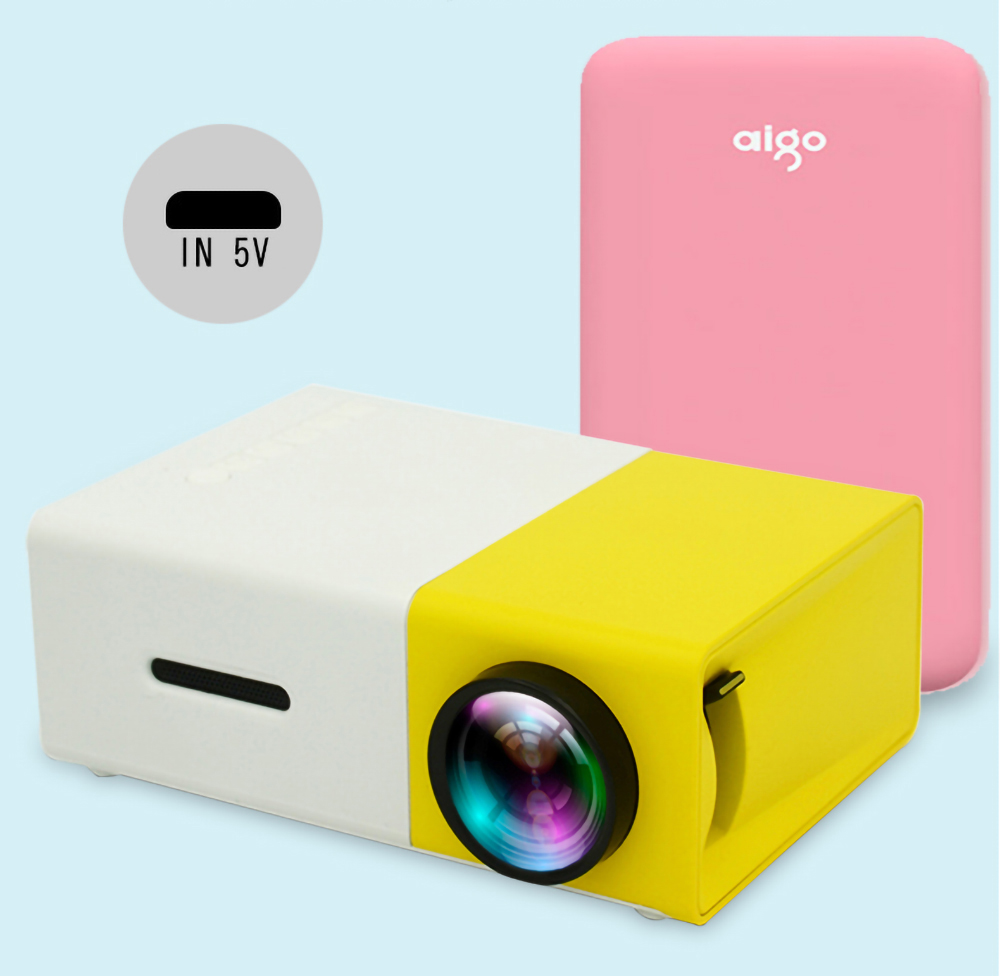 Multiple device connections
laptop,game,headset,speaker,TF memory card,set top box,camera,U disk,etc.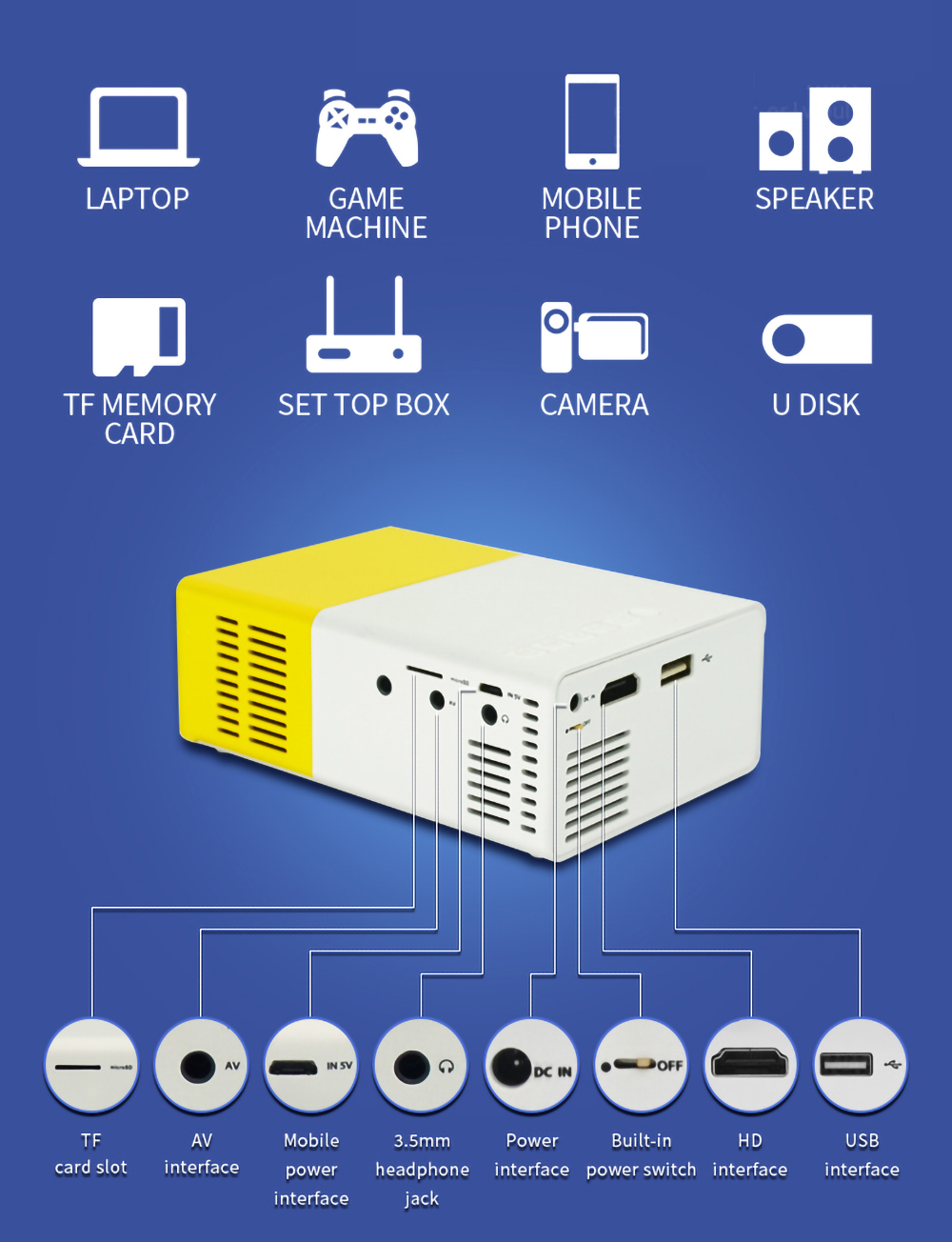 Suitable for a variety of scenarios
parlor,bedroom,travel,party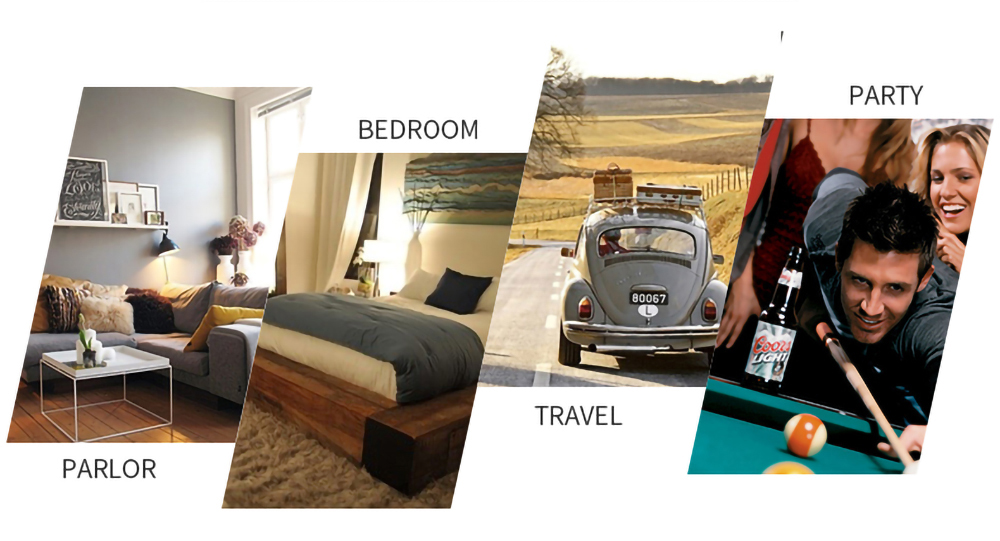 PRIVATE TIME
my own time, of course, I need to control myself.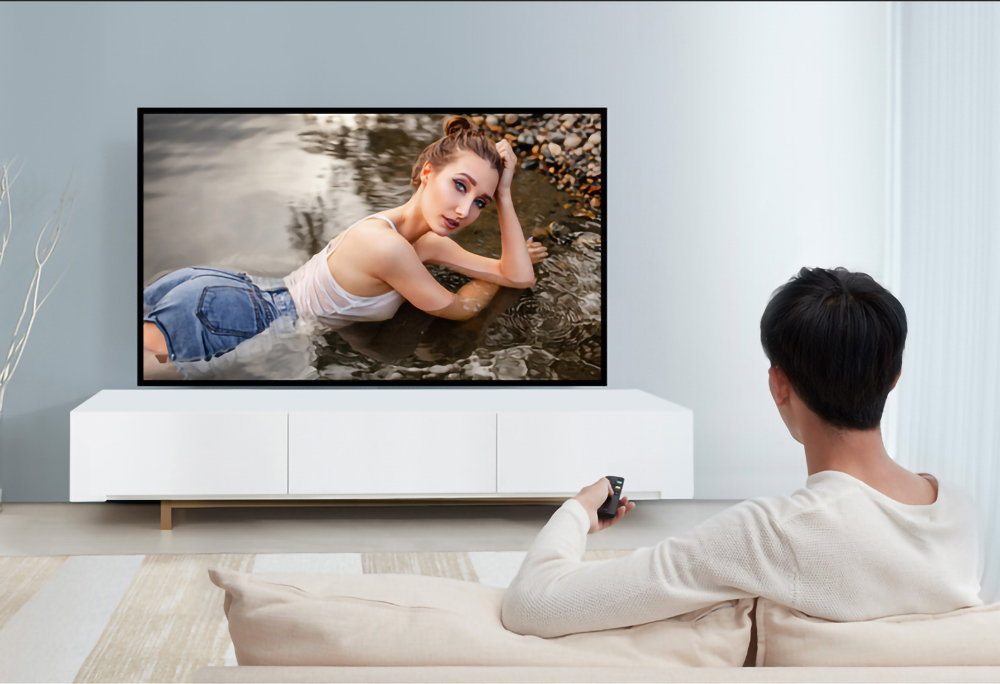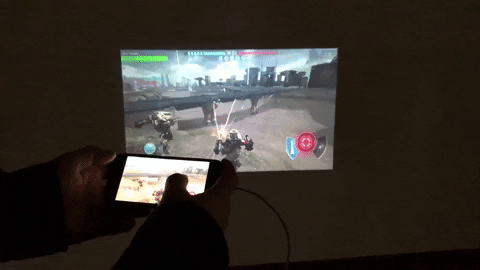 CONVENIENT TO CARRY
Easy to carry out, can watch 80 inches large screen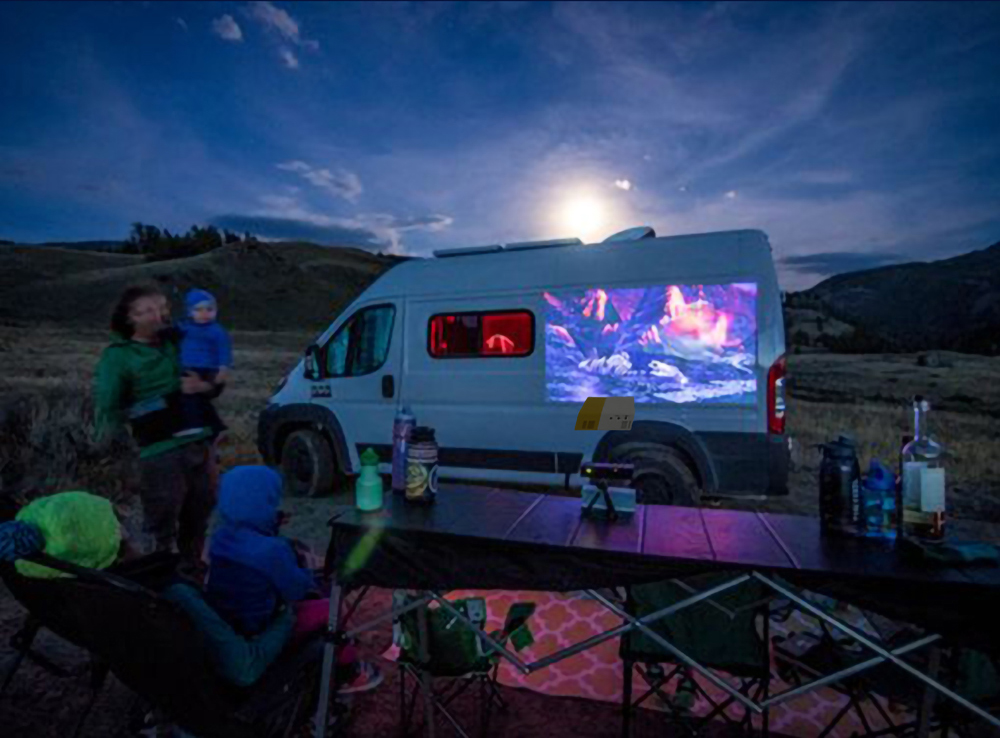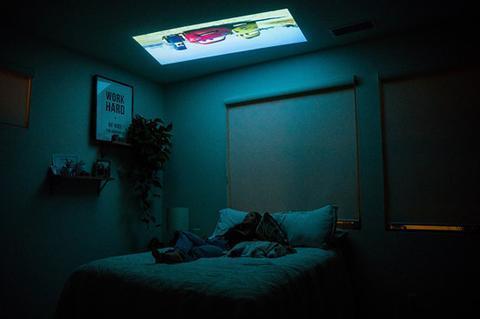 DETAILED INTRODUCTION AND PARAMETERS OF THE FUSELAGE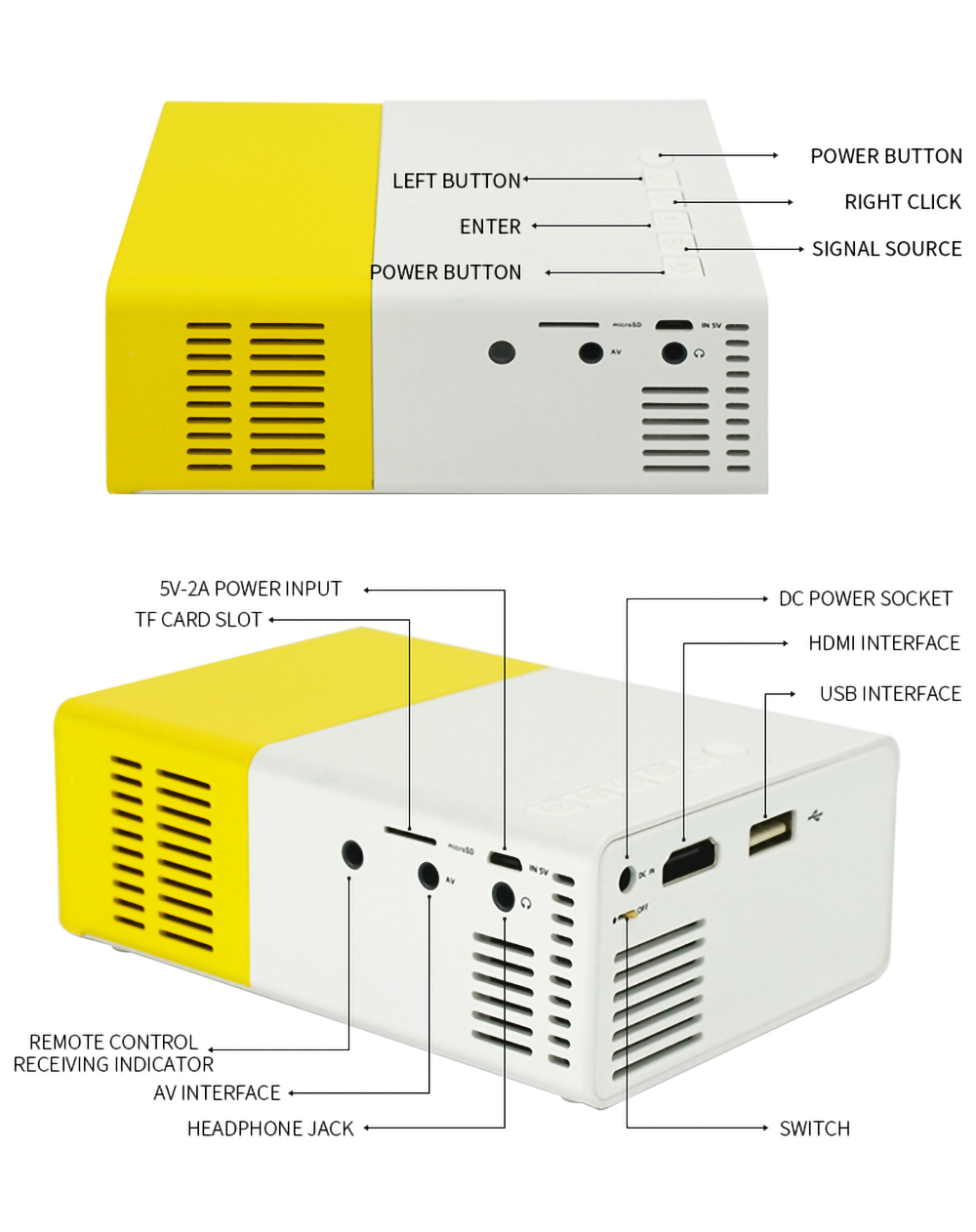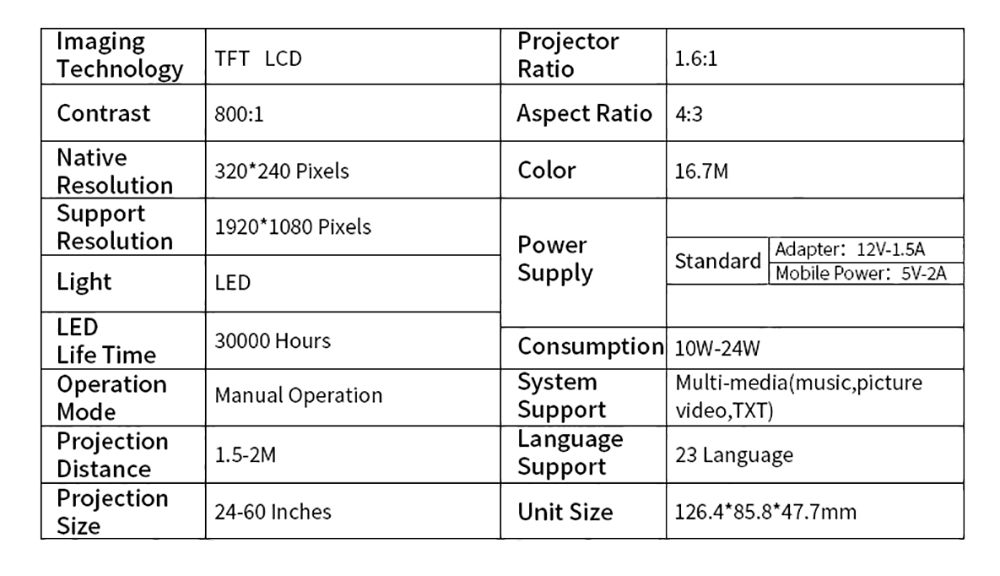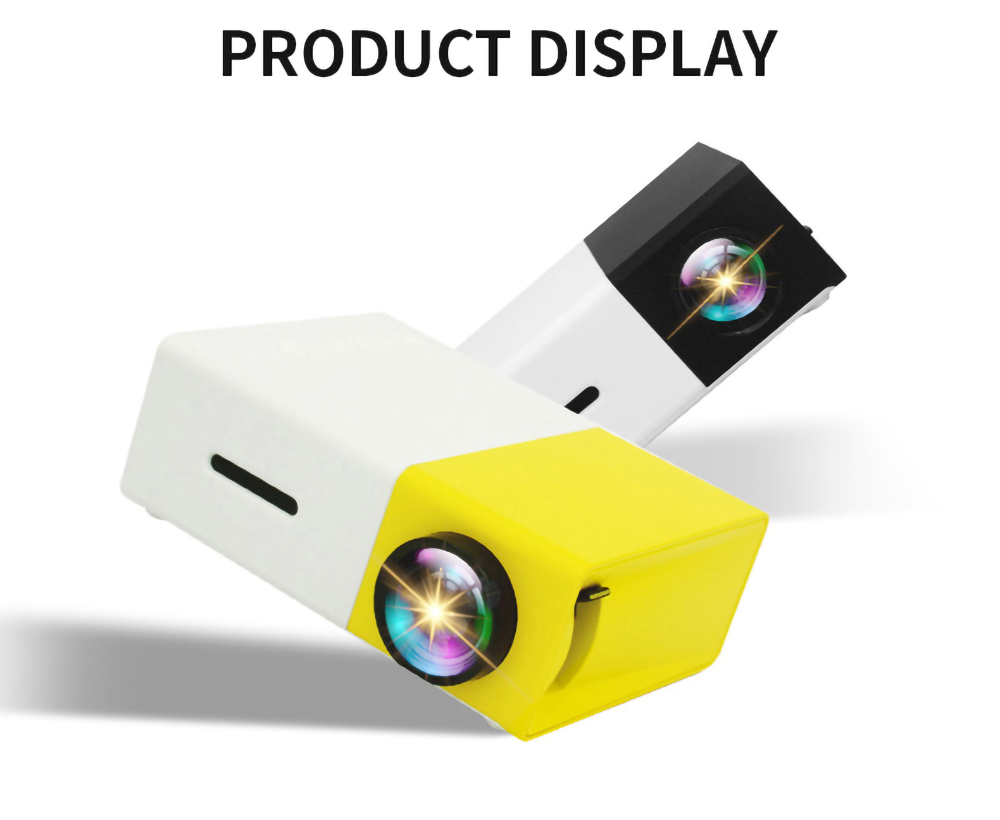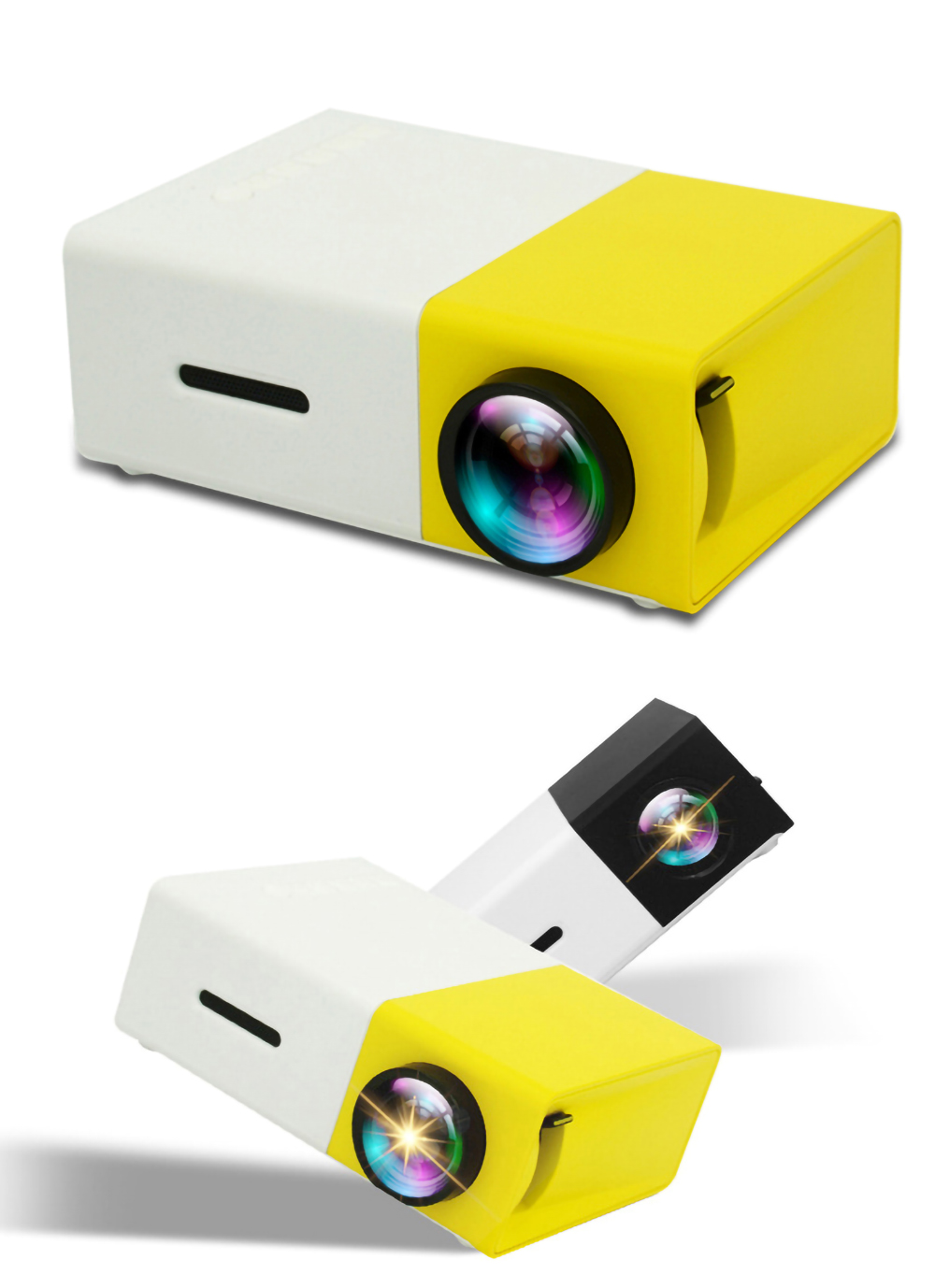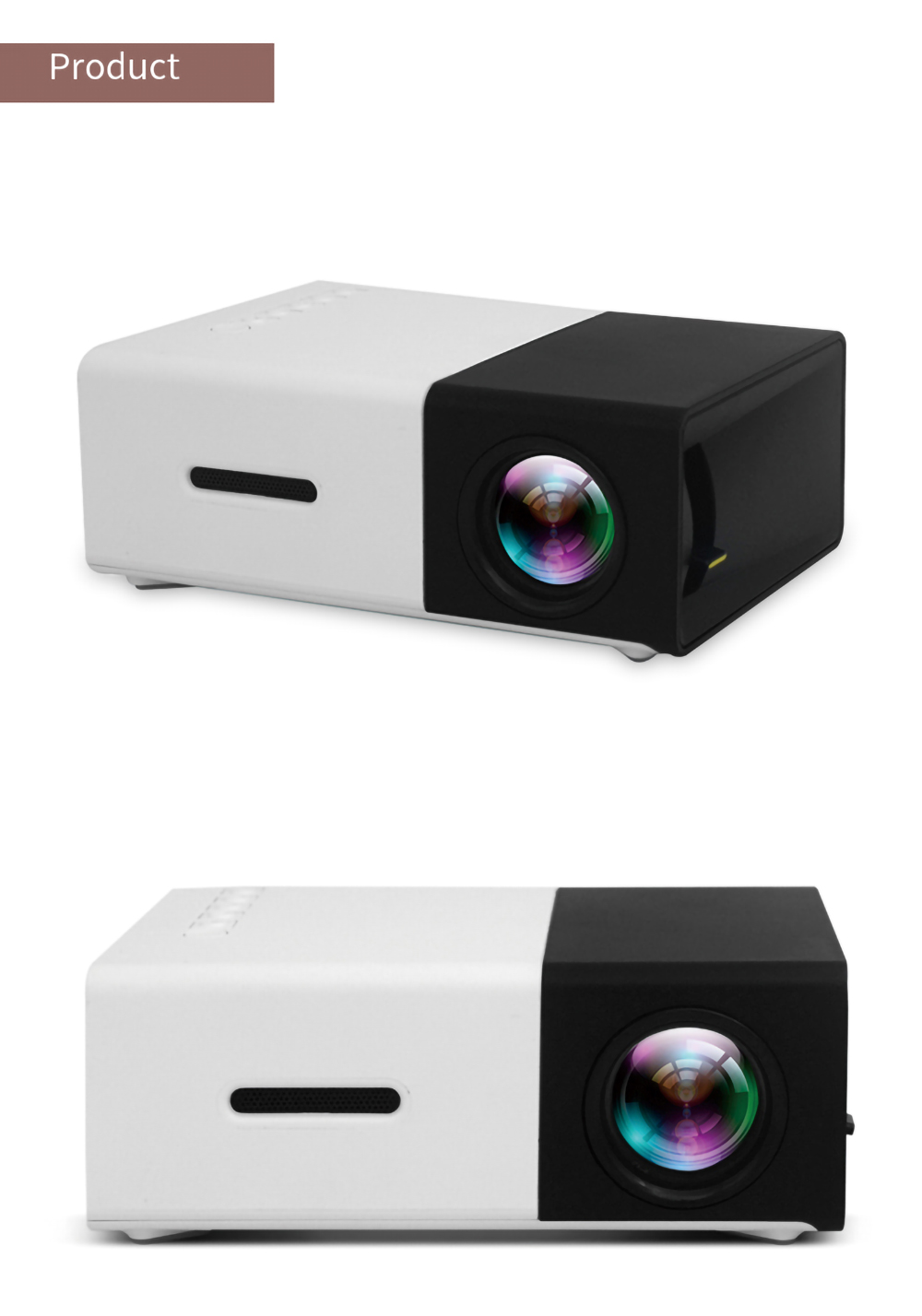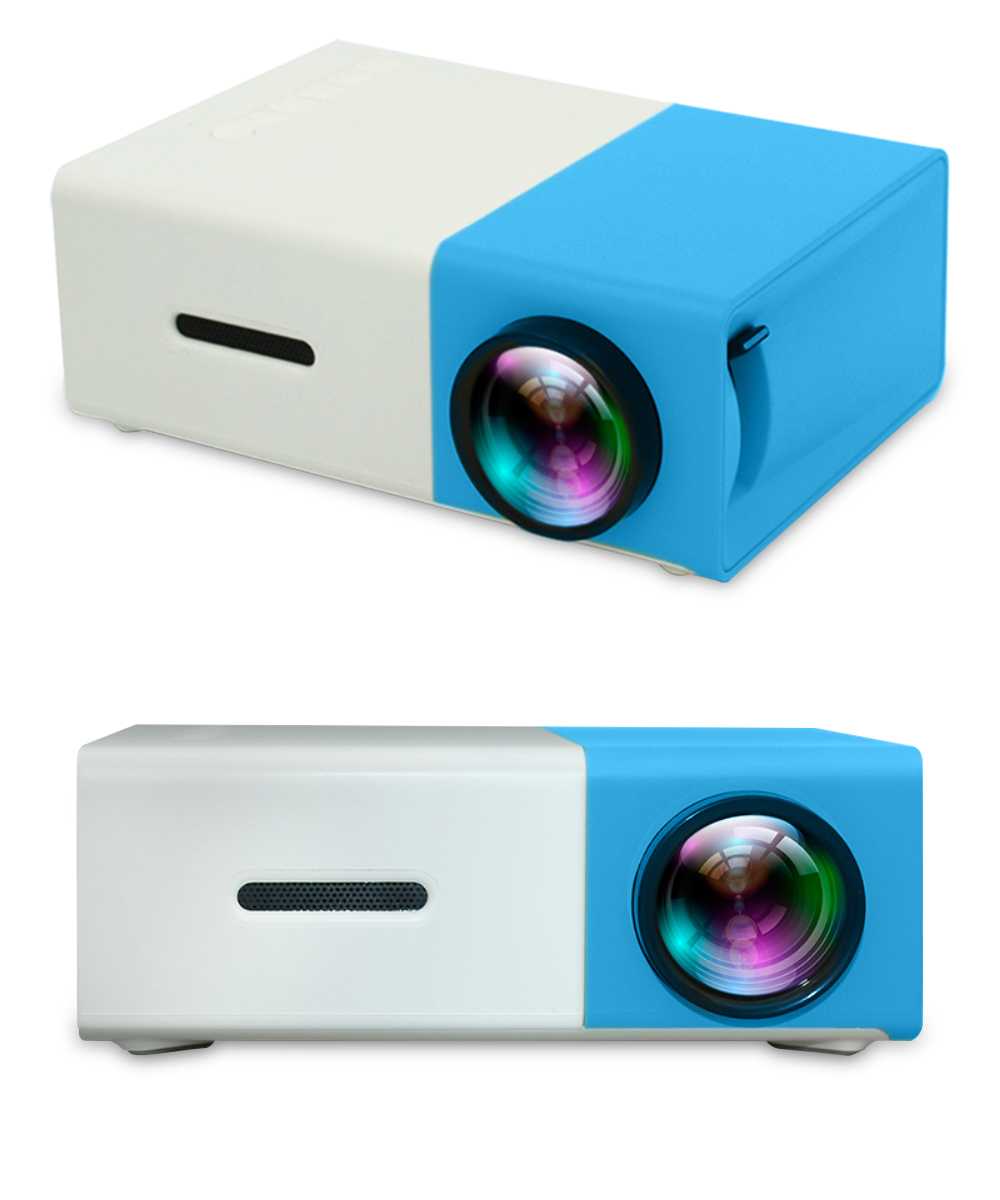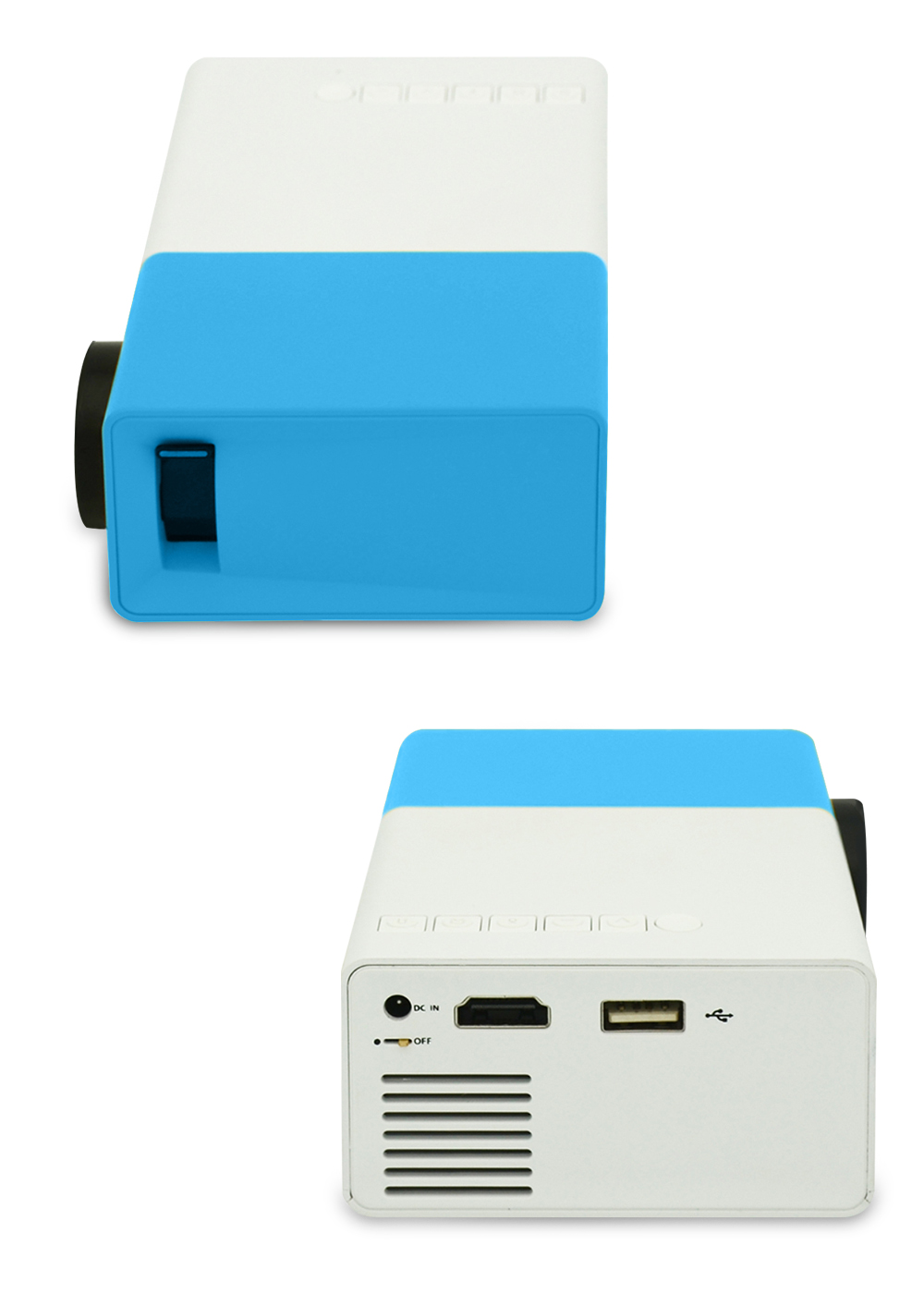 ?

?
[custom tab]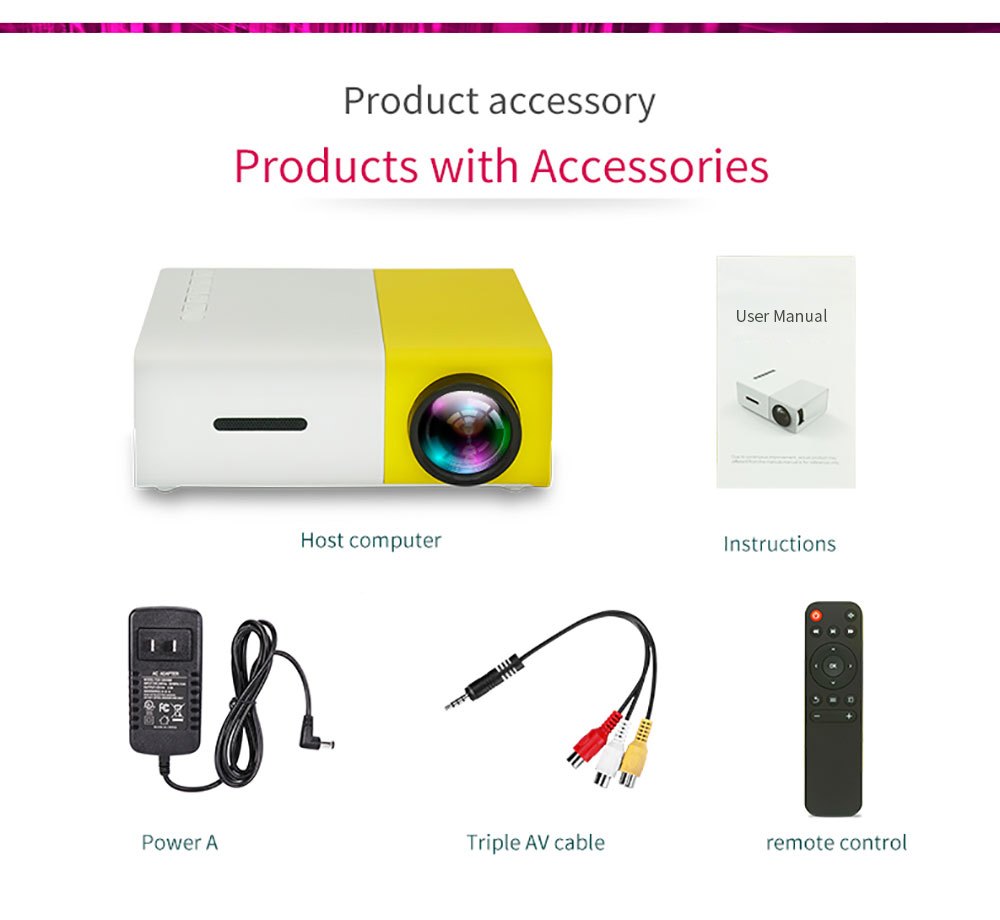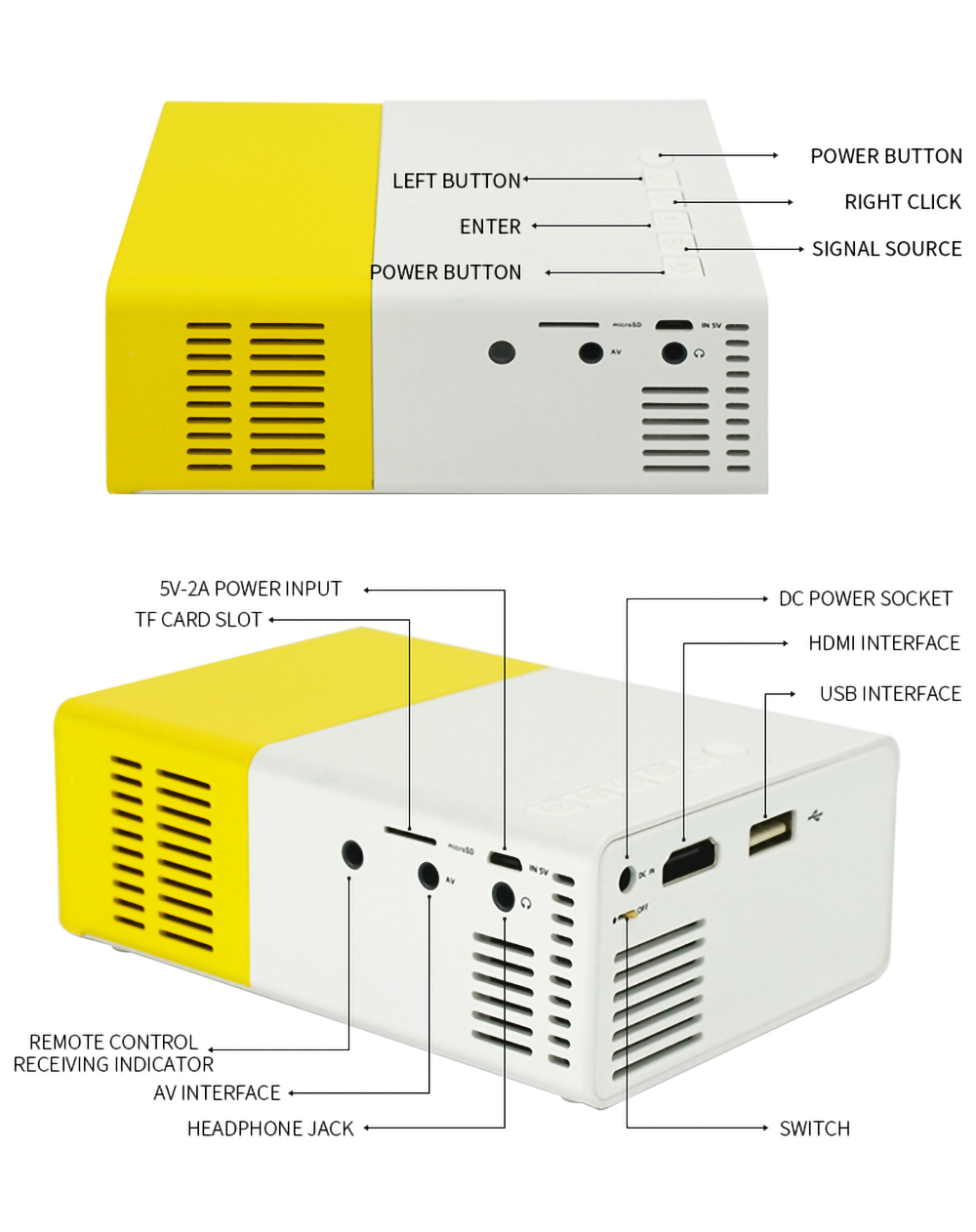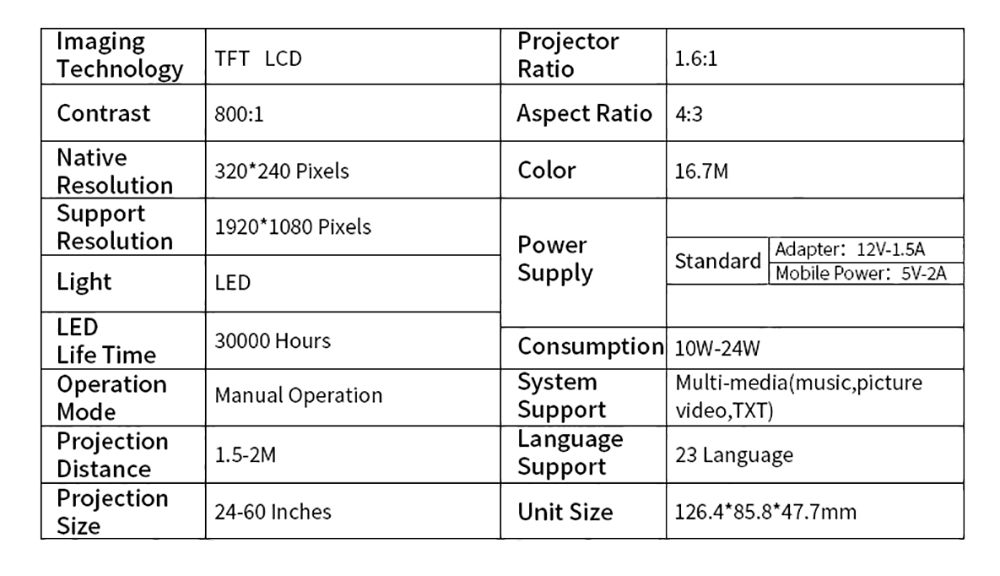 ?
FAQs
Can I Use The Movie Projector? From A Powerbank?
- YES! The efficient power usage allows it to be used from any power bank 300MaH and above. Perfect for those garden movies!
What Country Plug Does It Come With?
- By default, The Movie Projector? comes with a US plug however we do sell a certified adaptor separately for UK and EU customers.
Can It Replace a TV?
Absolutely! The Movie Projector is able to replace even a 220 inch TV for a fraction of the price!
Do You Offer Refunds and Returns?
-Yes! Under?certain circumstances,?we offer free returns.
[/custom tab]