Features:
Perfect and Shiny Nail Art Gel Polish

Easy to apply - No special technique is required!

Apply it like polish, long-lasting like UVGel

Last for 2 weeks or more (depending on your natural nail growth)

Goodbye to removal damage in a few minutes. No grinding. No filing.
Usage Instructions:
File your nail first. Remember to push back or remove excess cuticle. Then clean the nail surface.

?? Features: light / fast drying
Optional:
you may want to apply a BASE Gel first for perfection. Dry it under UV or LED lamp
Apply the Gel the way you do with nail polish. It is easy.

Cure it under UV Lamp for 2-3 minutes (LEDlamp for 1-2 minutes)

Apply a second layer for if you want a more solid color and cure it under UV or LED lamp again.

If it remains sticky after dry, remove the stickiness by Gel Cleanser.

To remove: Soak a cotton pad with acetone (acrylic remover) and warp the nail. Wait a few minutes for the gel to become soften. Ripit down gently. File away the residual gently.
Package includes :
?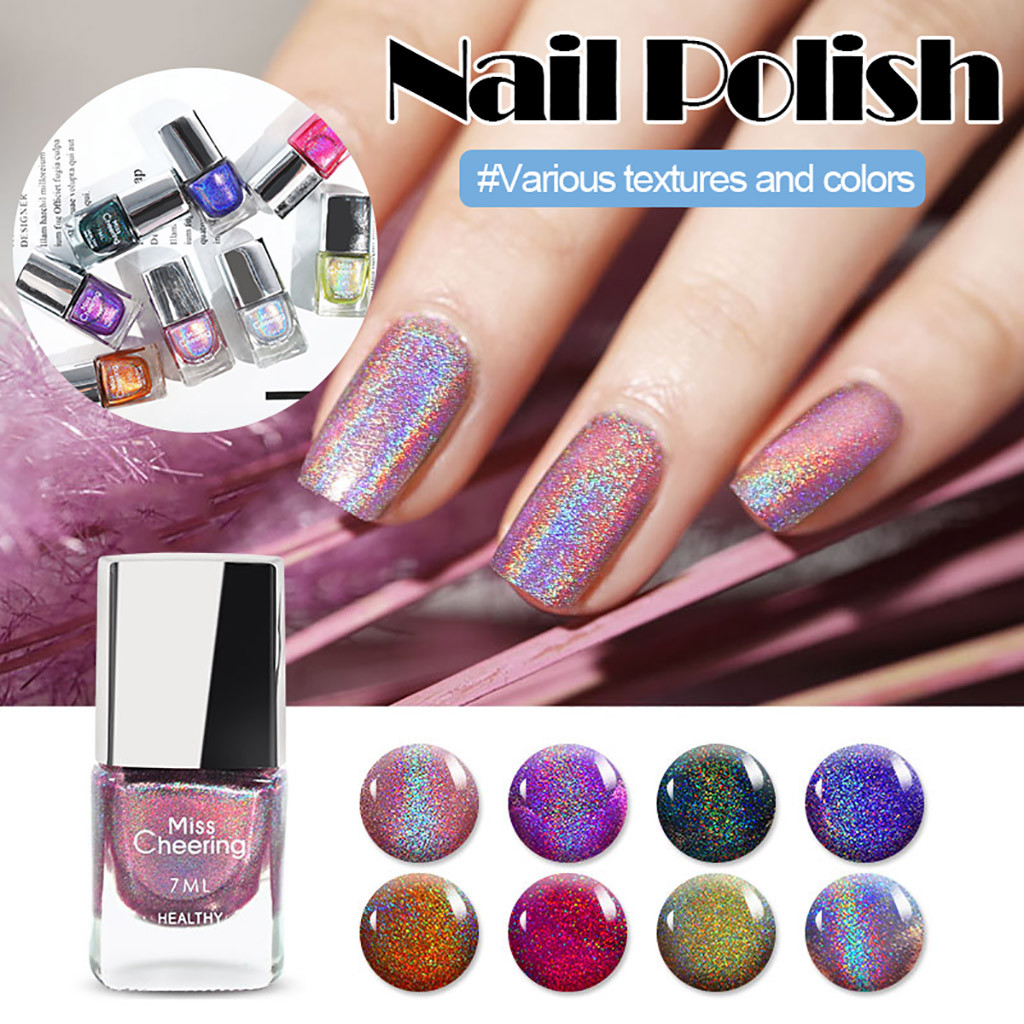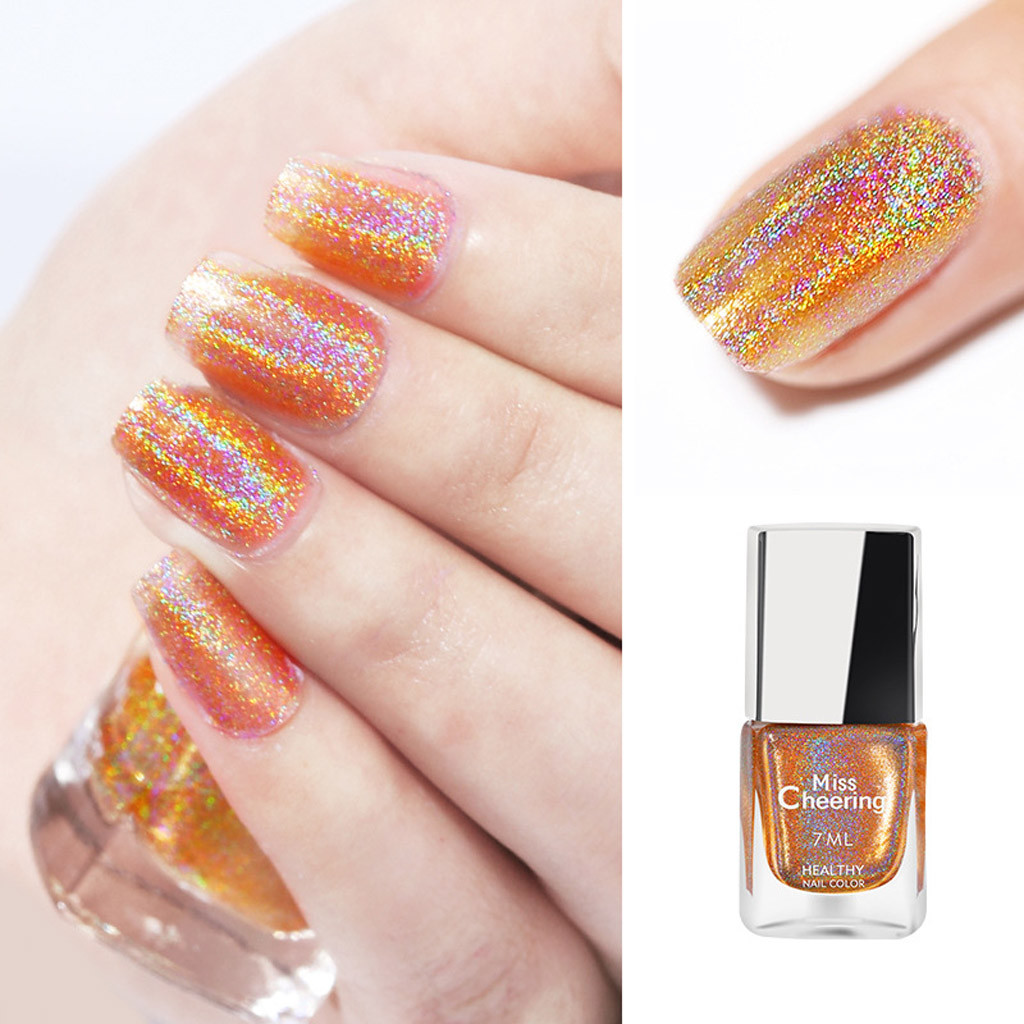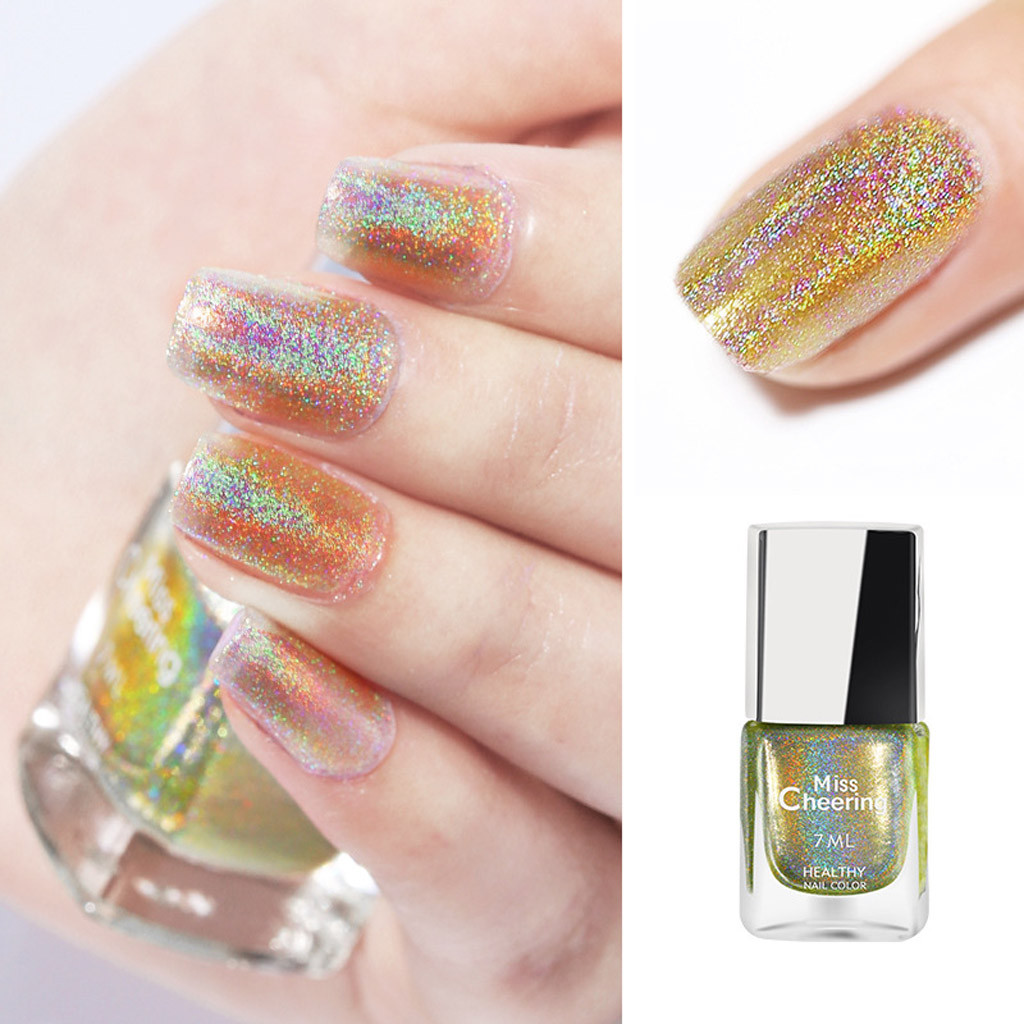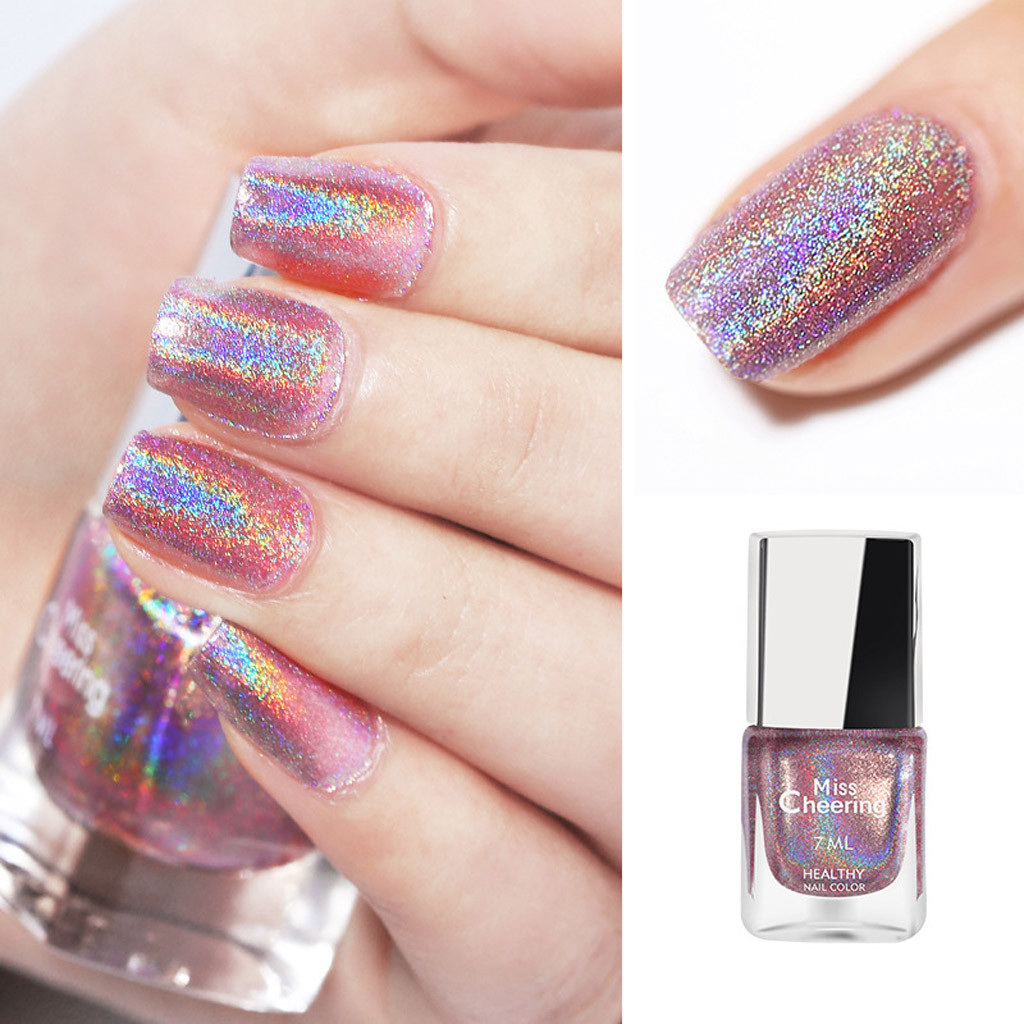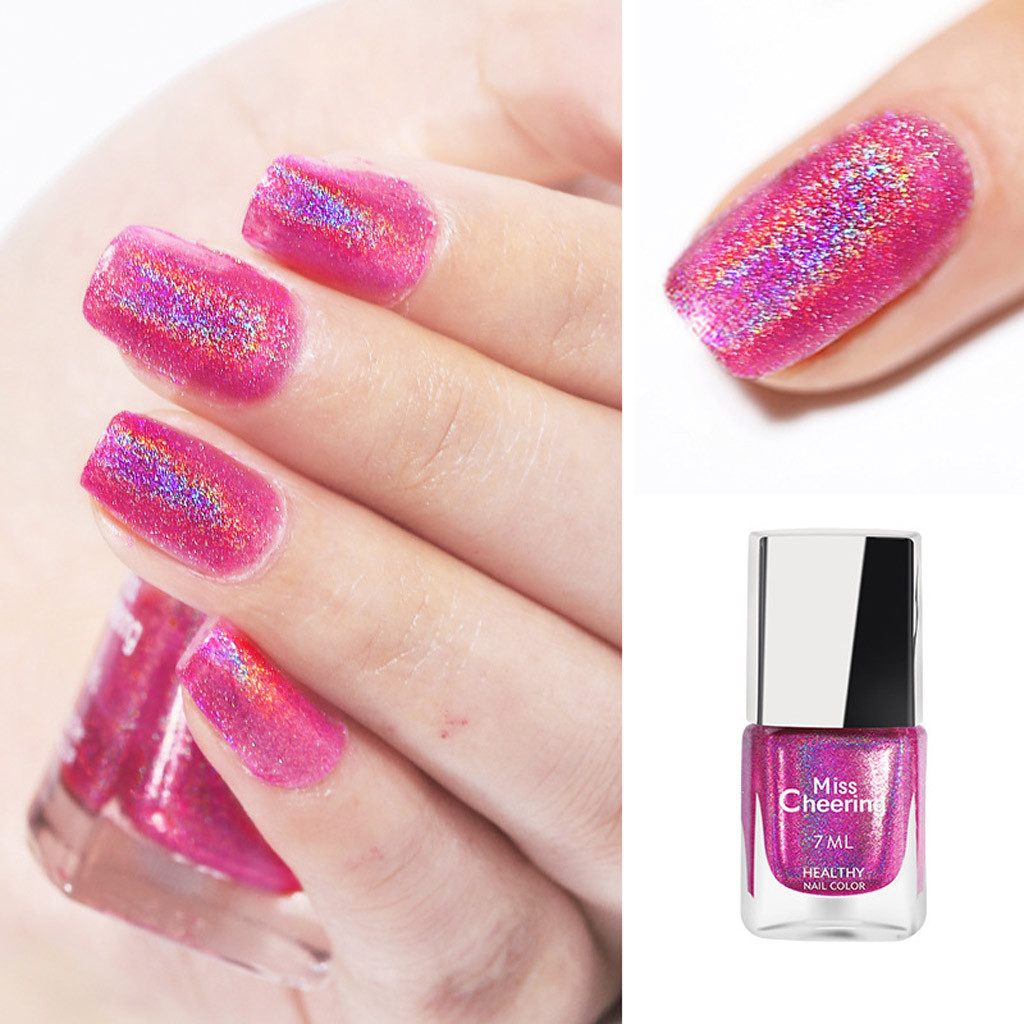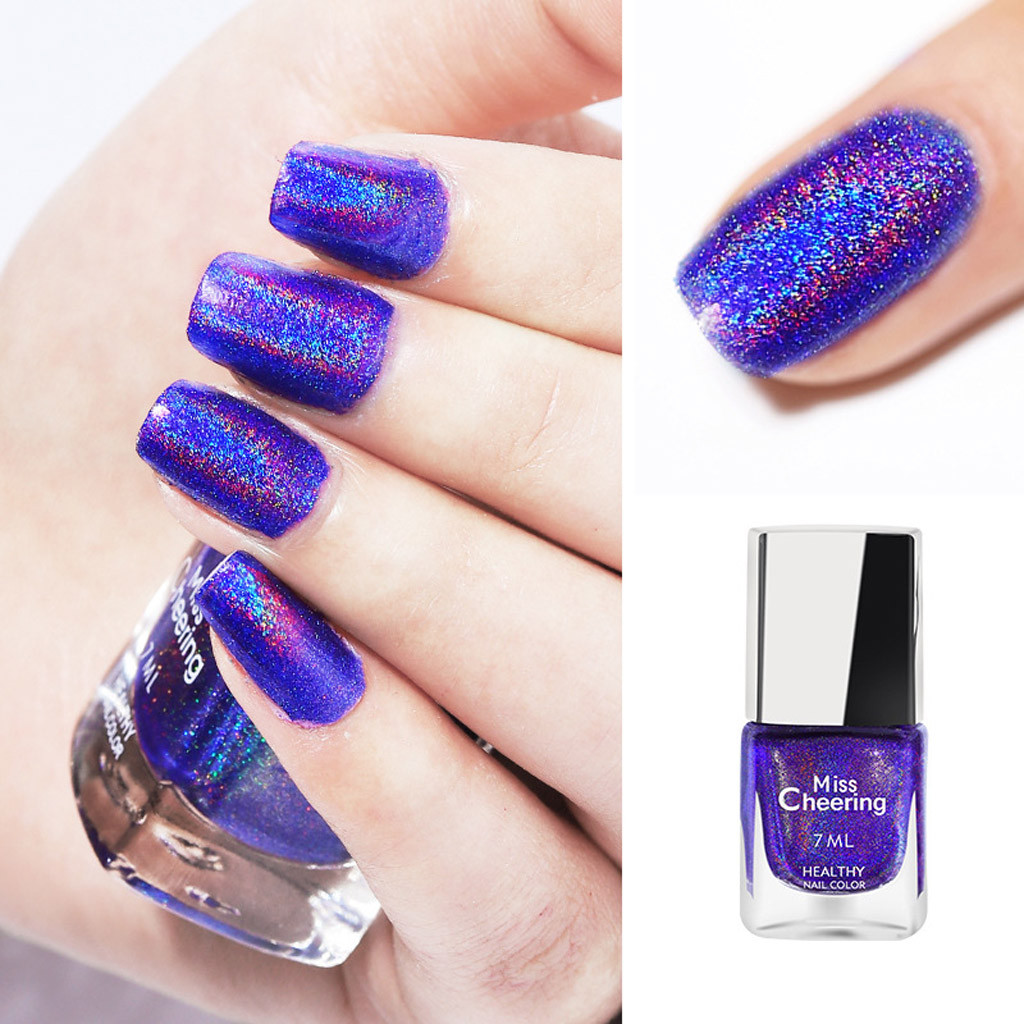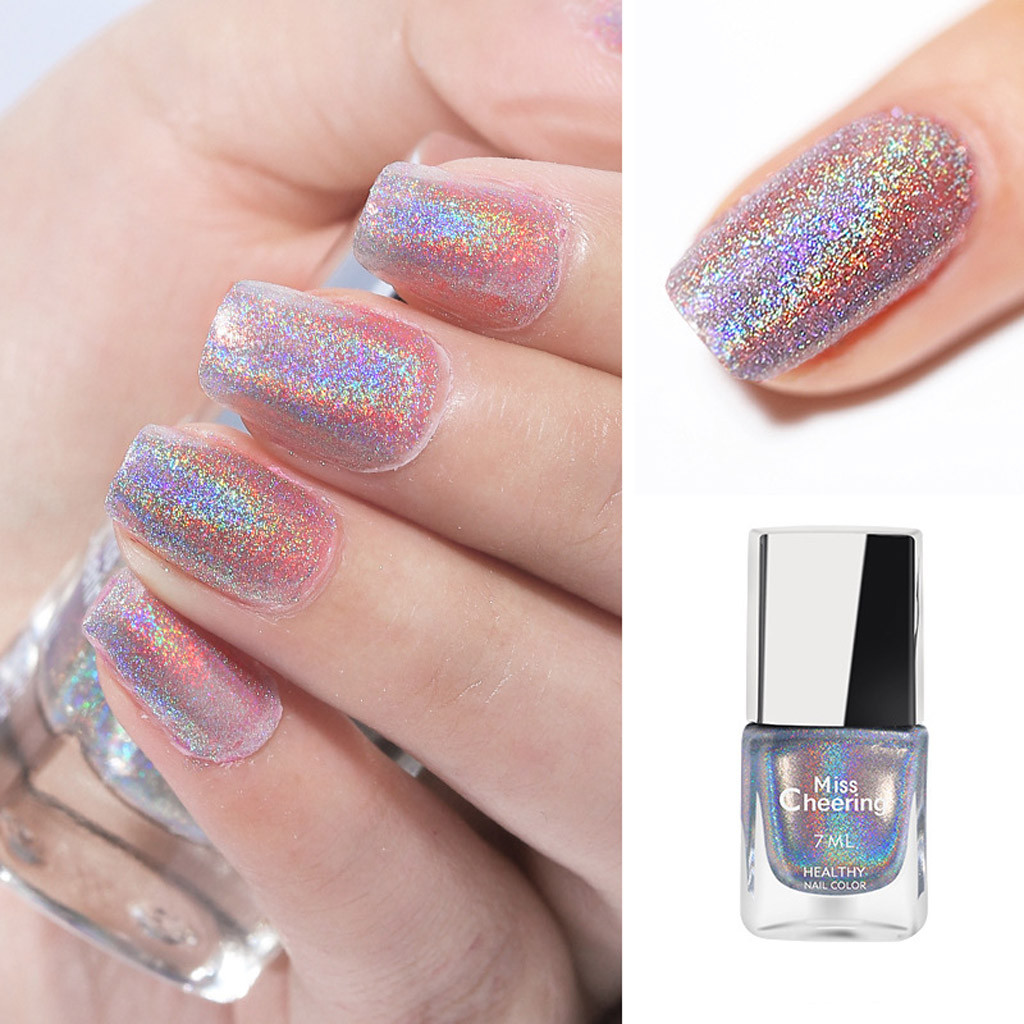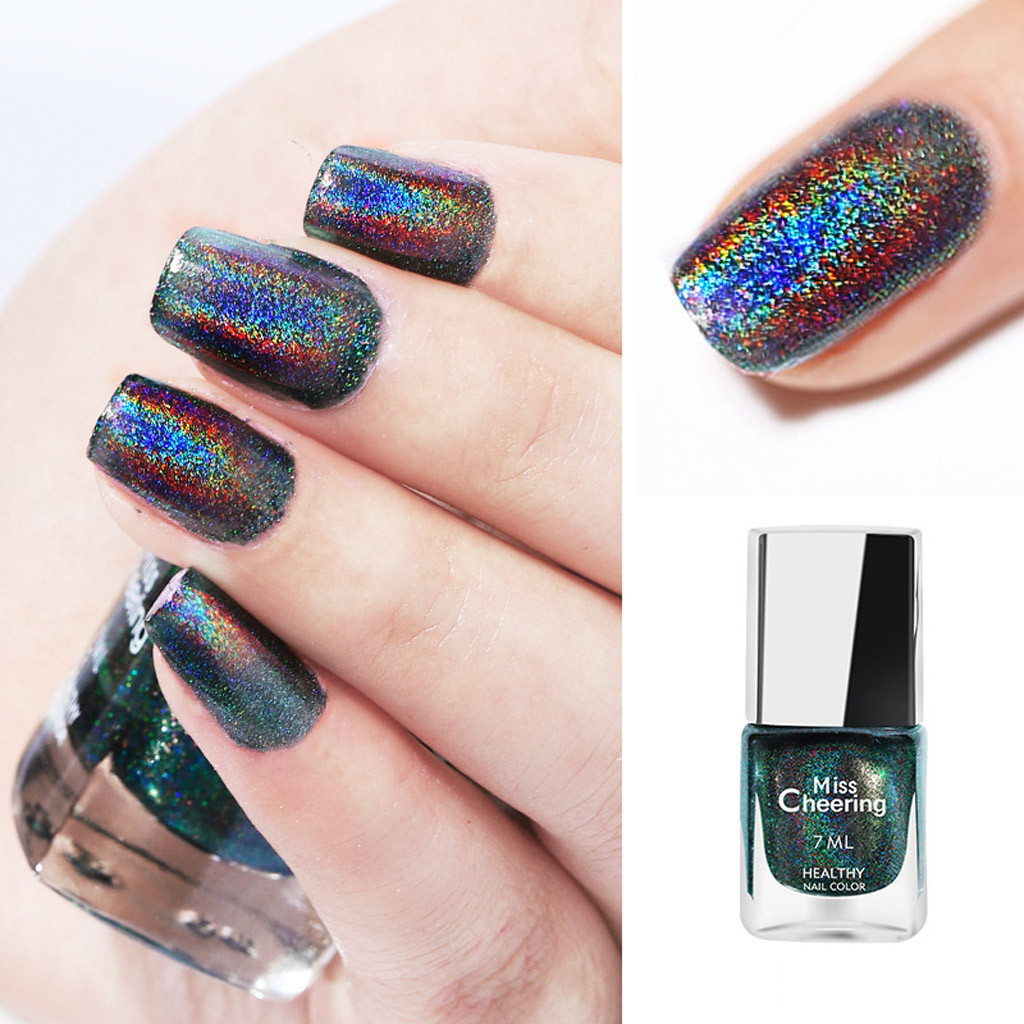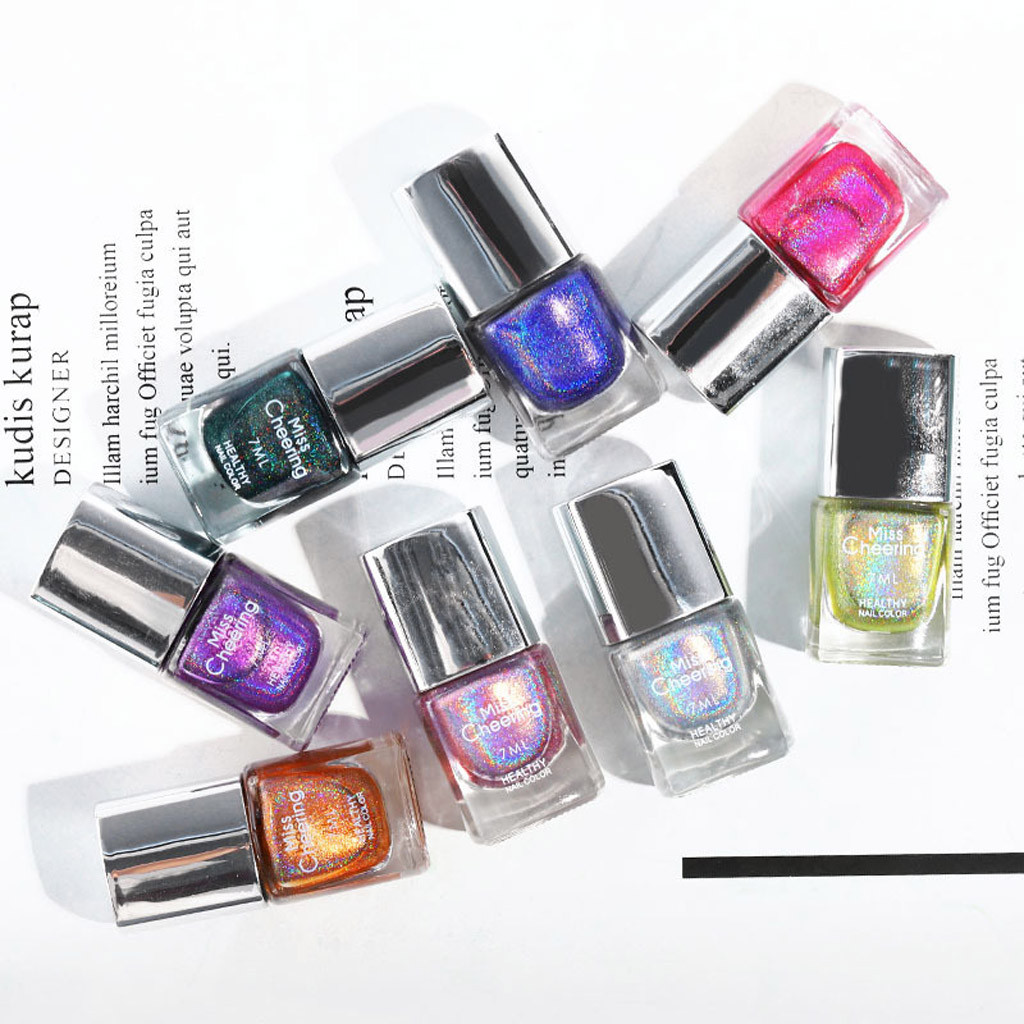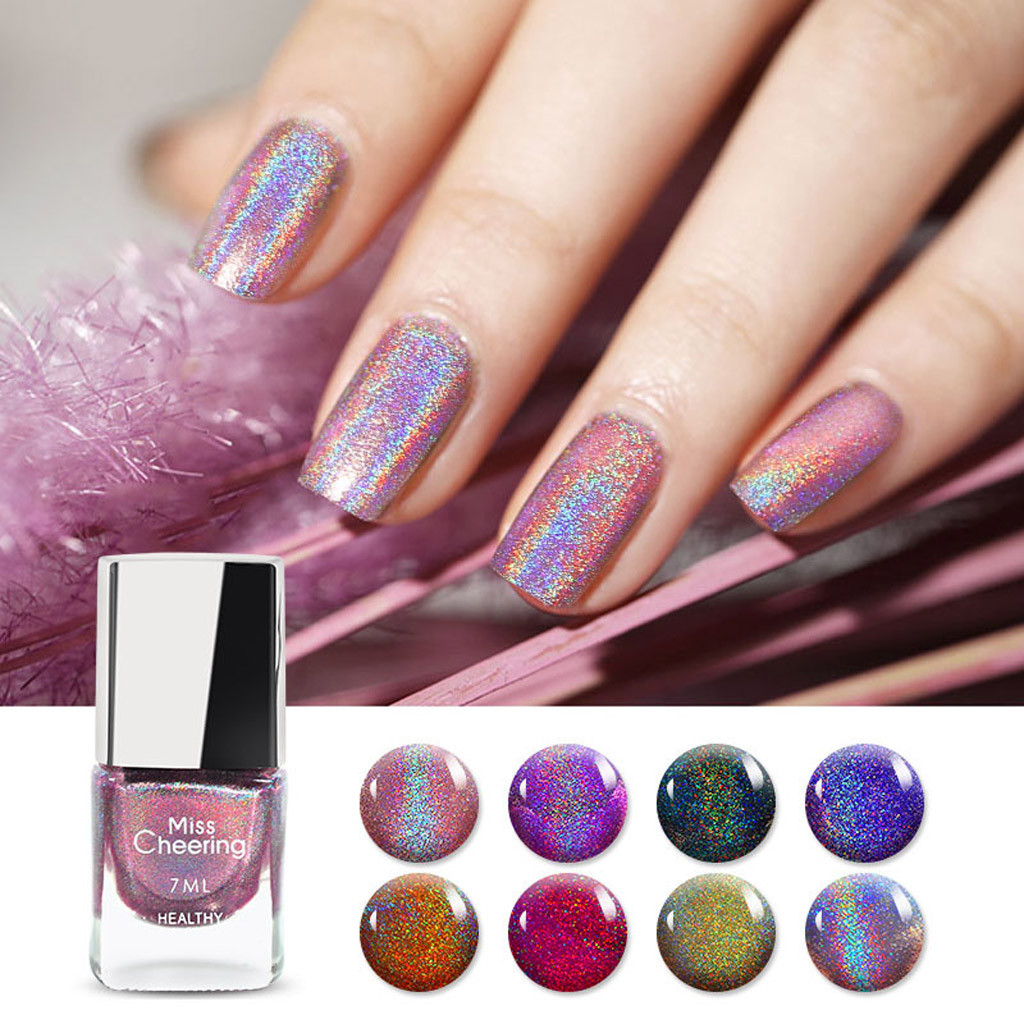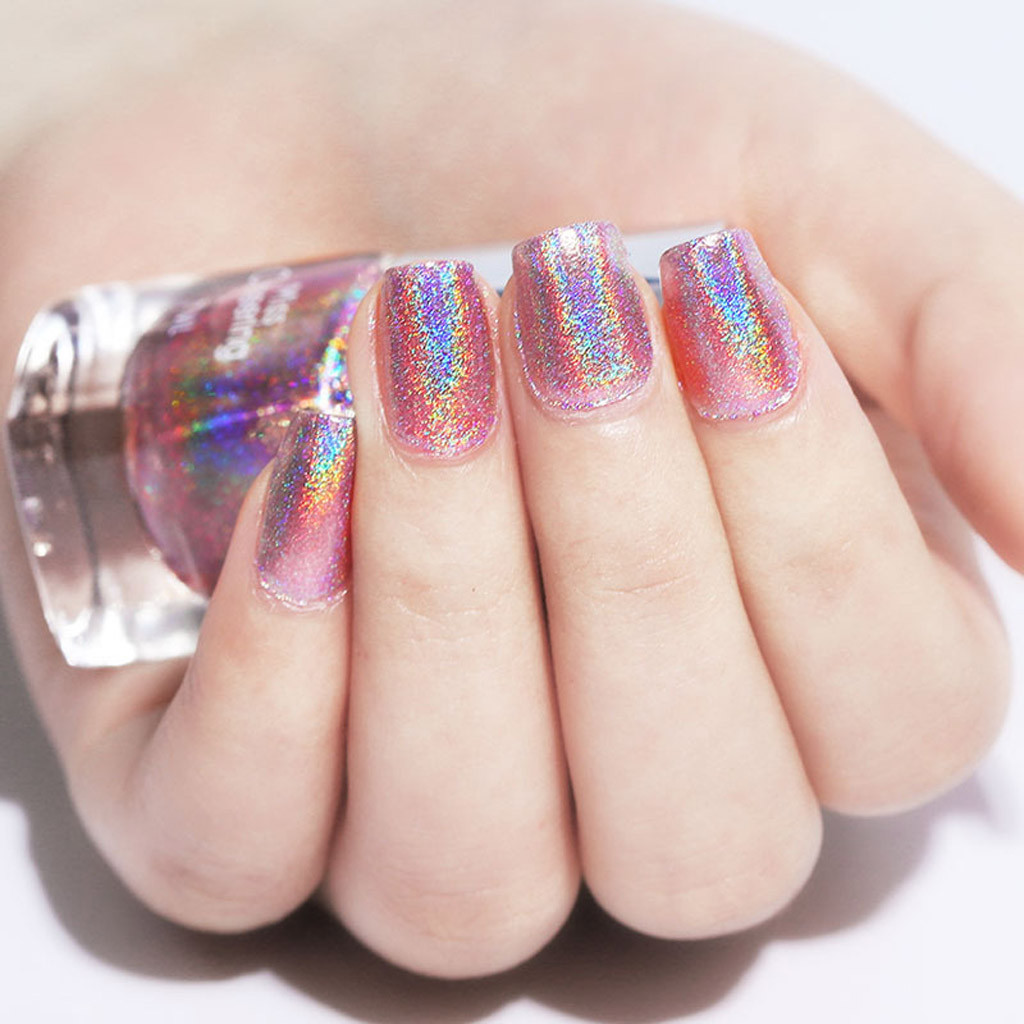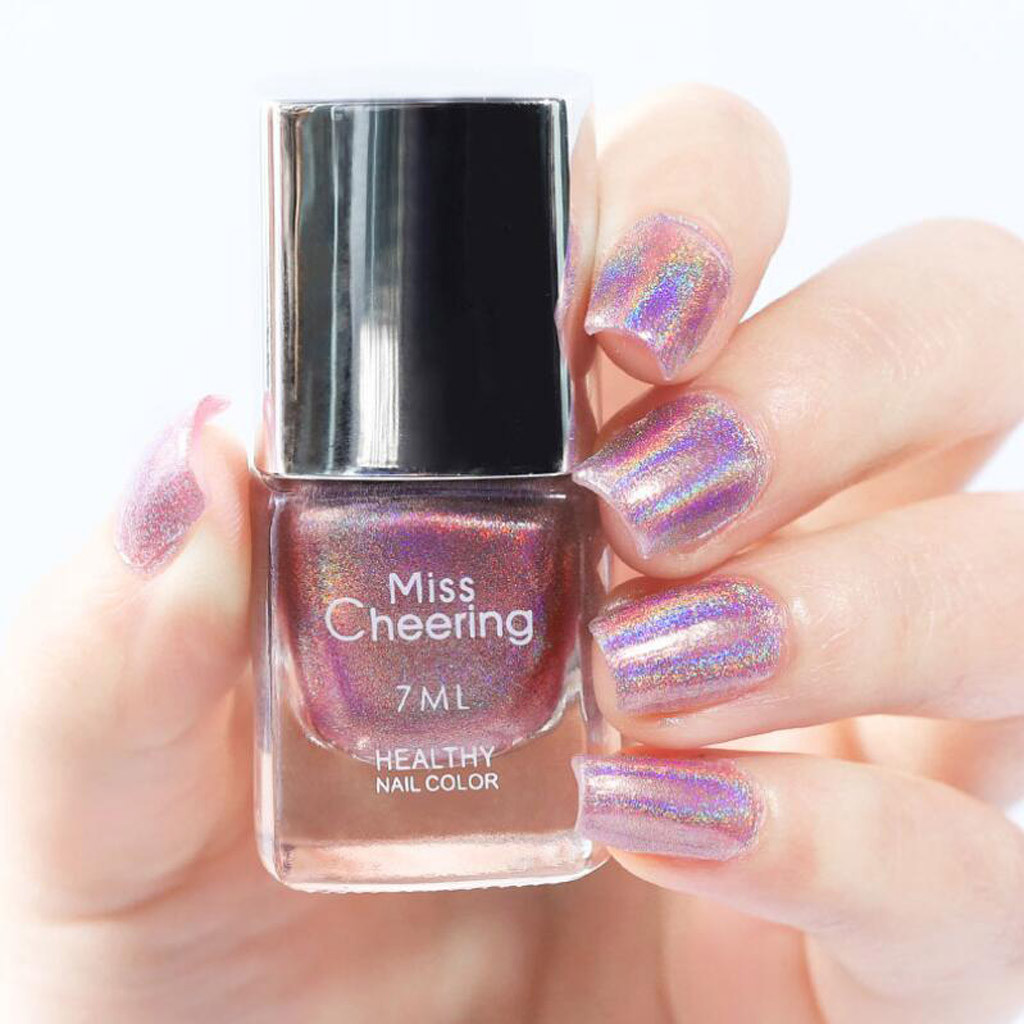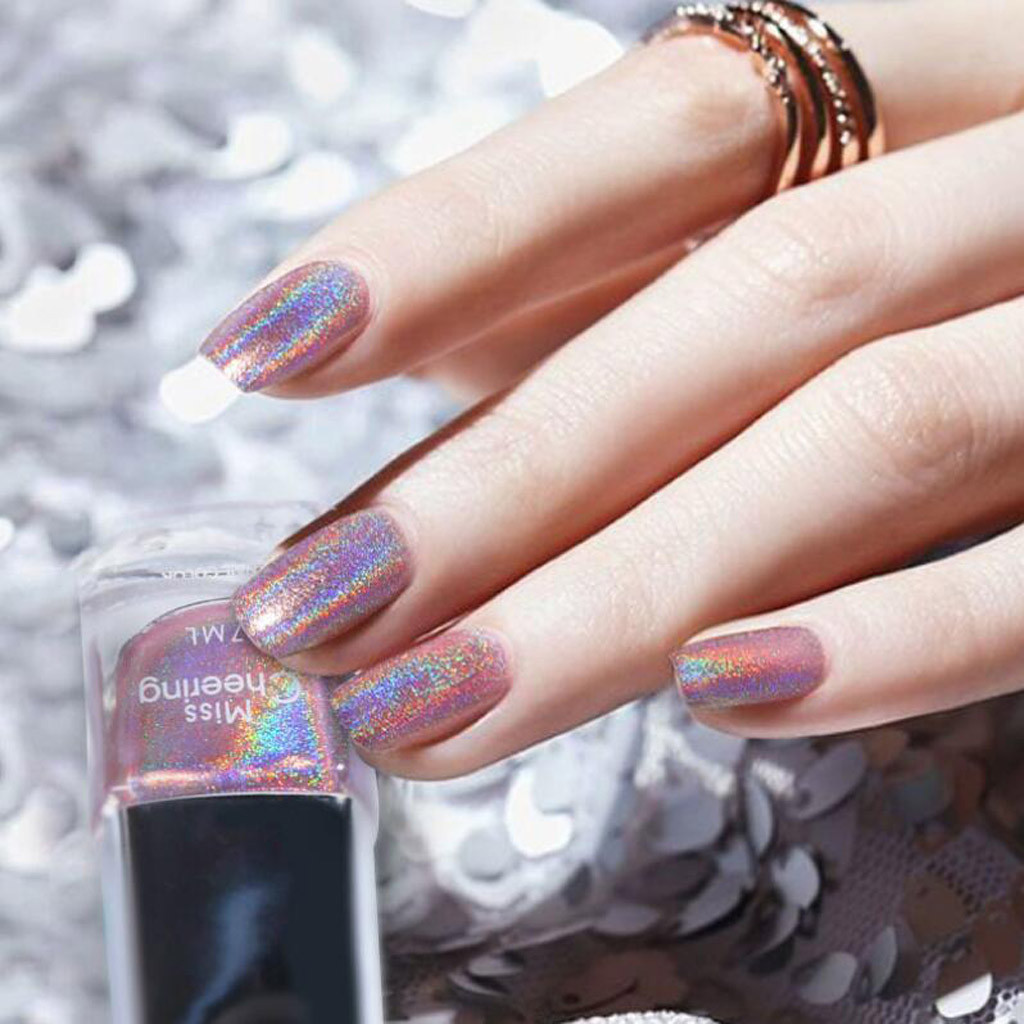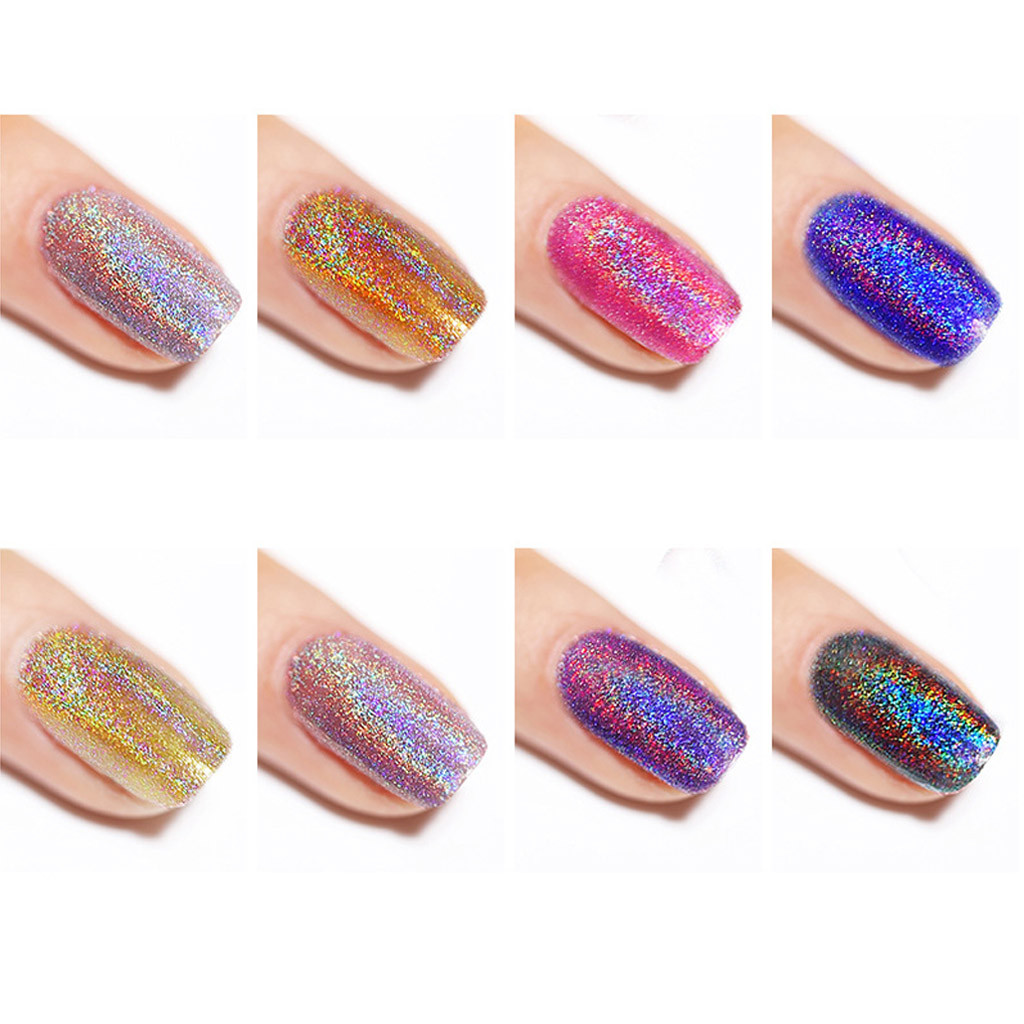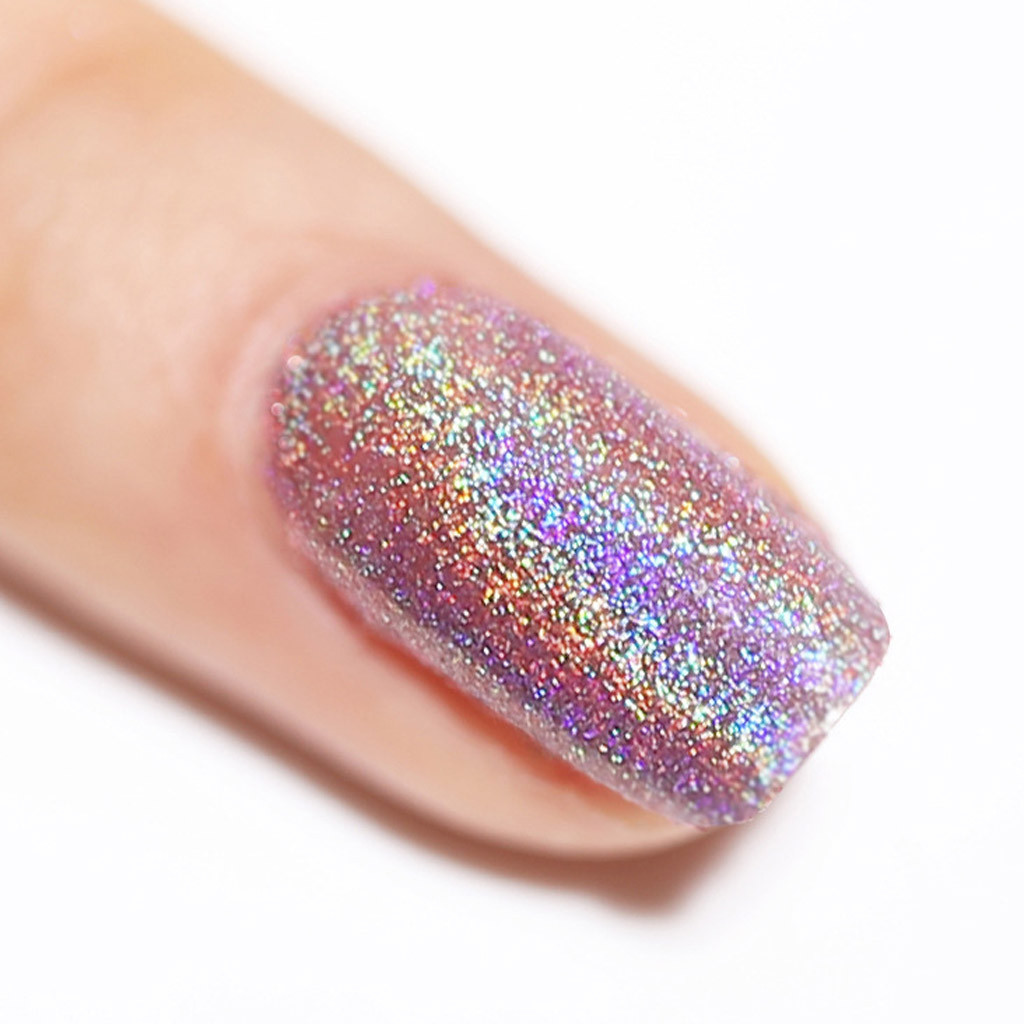 ?