Liquor pourer for 6 glasses
- the eye-catcher at every party
- with practical glass holders
Place your shot glasses under what I can only describe to you as an udder
You pour your alcohol of choice into the top.
Then it dispenses that liquid gold to all the shot glasses below and boom, you have shots for six almost instantly.
It even includes a carrier, so you can simply lift it up and bring them over to your friends.

Would you ask if we are a small party of two or three people and not quite right for this wine dispenser?

Don't worry, we included 6 silicone stoppers to adjust the number of glasses to the number of people in the party. Perfect solution to this problem!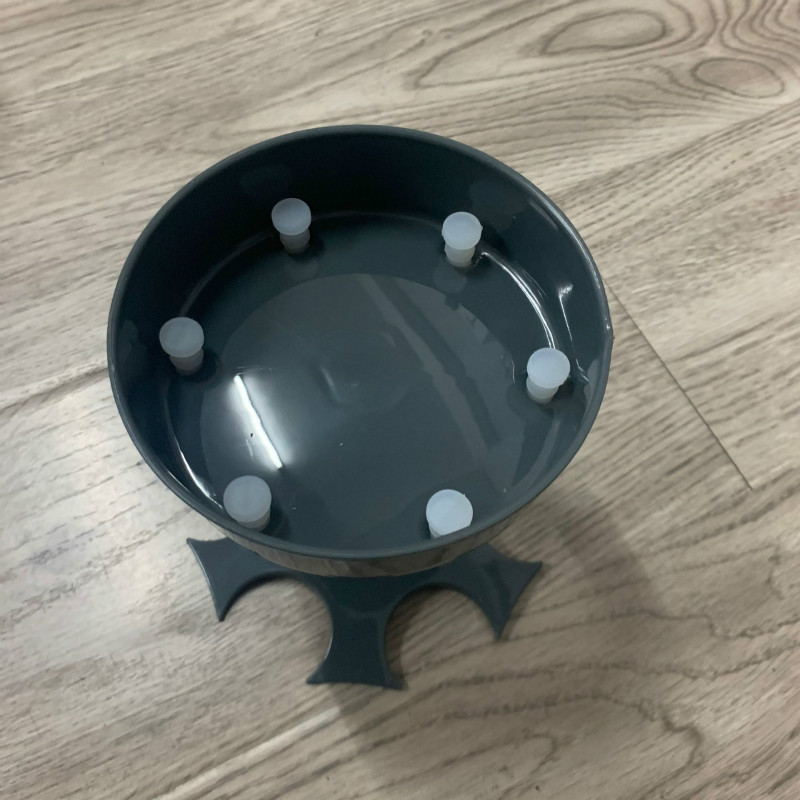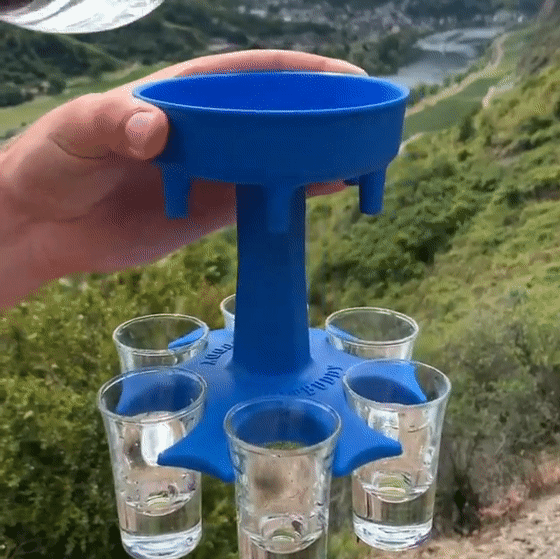 Having some friends over that like to take shots? Looking to fill up multiple shot glasses at one time? This 6 shot glass holder and the carrier will allow you to easily fill up to six shot glasses at once with your favorite beverage of choice and then carry them, all in one!
If you are looking to purchase more than one, please add to cart and then change your quantity!